OUR DIFFERENTIAL VALUE
ABILITY TO OFFER SOLUTIONS THAT EFFICIENTLY COMBINE FOUR ELEMENTS: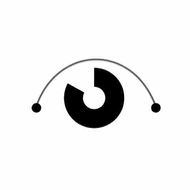 BUSINESS VISION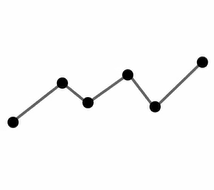 SMART DATA TECHNIQUES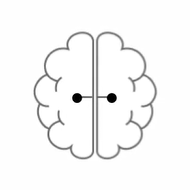 COMPETITIVE INTELLIGENCE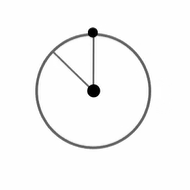 MARKET RESEARCH
WE ARE HAPPY THE WAY WE ARE
ILLUSION
The enthusiasm to help our clients is the main driving force behind our work.
INNOVATION
Just as we reinvent ourselves every day, knowing, applying and learning from the new things that emerge every day is an inexhaustible source of inspiration and the only way to maintain leadership in a sustainable way.
BUSINESS VISION
We thrive on challenges and are passionate about delivering business solutions that translate into tangible results with a clear return on investment.
TALENT
We add value to our clients through the talent of the people who make up our teams and their connection with the project and the client, supporting them so that they grow with us and are enriched every day.
ARTISAN SPIRIT
Since our beginnings, we have combined scientific method and rigour at the service of the business, while preserving a clear artisan spirit.
EXPERIENCE
The experience we have acquired thanks to the trust and affection of our clients has allowed us to generate innovative and proven methodologies that work beyond the business school books.
HUMAN VISION OF OUR SERVICE
We believe in fostering and preserving the human side of business relationships. This principle, in force since the beginning, is the basis for the development of the firm and the team of professionals, as well as the service approach that constitutes our DNA.
THE BALANCE BETWEEN TECHNICAL AND HUMAN QUALITIES OF THE TEAM IS THE ESSENCE OF WHAT WE WANT TO BE.
The main concern that moves us in the selection and development of our team of professionals focuses on the empowerment of the professional side of the individual, but also, and perhaps more importantly, on the more human side of the person.
OUR ETHICAL PRINCIPLES
Do not commit to anything that we are not confident we can reasonably and honestly deliver, whether to the Client, the team or the suppliers.

Never forget the human side of the problem when resolving a conflict.

Never put the end before the means when this would violate the firm's principles or vision.

Not to pay commissions to obtain a Client or project when the same goes to a participant in the decision of whether or not to contract our services.

Encourage team spirit, putting the interests of the team before personal interests.

To preserve the interests and confidential information of our Clients.
ENVIRONMENTAL PRINCIPLE
Not to advise or participate as consultants in projects that harm the environment or for Clients who maintain notoriously aggressive attitudes towards the environment

.