THE POWER TO BELIEVE
TOGETHER FOR BUSINESS TRANSFORMATION
We help companies transform themselves, understand what their customers want and understand their competitive positioning.
WE HELP OUR CLIENTS ACHIEVE THEIR GOALS
In the PRESENT, increasing revenues and improving profitability; and in the FUTURE, anticipating scenarios and transforming the business.
TOGETHER, IN DIFFERENT AREAS OF EXPERTISE
WITH TREND-SETTING METHODOLOGIES


CENTRE OF EXCELLENCE IN BIG DATA

ANALOG-DIGITAL" EXPERIENCE DESIGN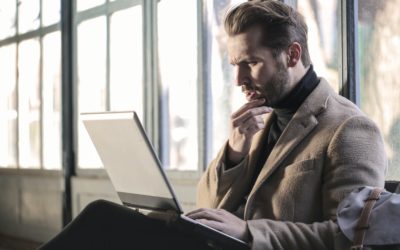 CEAV, la Confederación Española de Agencias de Viajes, y la firma de consultoría BRAINTRUST, especializada en el sector turístico entre otros, y en continuidad con su acuerdo de colaboración iniciado el pasado año, han publicado un nuevo estudio acerca del viajero...
ARE YOU INTERESTED
IN WHAT WE DO?
SPAIN
Central Office
Avda. de la Industria nº 4, Edif. 3
28108 Alcobendas, Madrid
Telephone numbers: +34 91 490 48 14 / 15
PERUSevilla Business Center
Av. Victor Andrés Belaúnde 147
Via Principal 133, Real Building
Dos, San Isidro Lima
ARGENTINA
Libertador 1000, 8th Floor
Vicente López, Buenos Aires BA
Argentina
Phone: +54 911 658 31 11
BRAZIL
Paulista Avenue, 2537
Bela Vista São Paulo
Brazil
Phone: +55 11 3673 3700
Mariano Sanchez Fontecilla 310
Santiago de Chile RM 7550296
Chile
Phone: +56 9 4042 9111

601 Insurgentes Avenue
Colonia Napoles
Mexico City 03810