ABOUT US
OFFICES IN 5 COUNTRIES WITH PROJECTS IN 14 MARKETS FOR MORE THAN 100 CLIENTS.
75
GLOBAL CONSULTANTS AND ANALYSTS
14
COUNTRIES WHERE WE DO PROJECTS
950
STUDIES AND PROJECTS CARRIED OUT
125
CUSTOMERS ALL OVER THE WORLD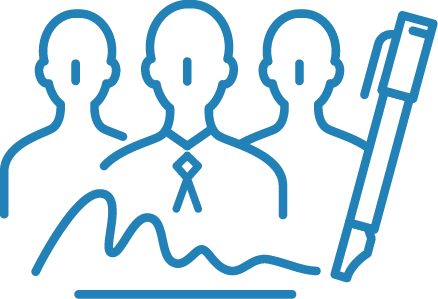 2003
OUR BEGINNING
The firm was founded in Madrid by Juan Bosco de la Rocha, focused mainly on the Telco sector.
2006
WE EXPAND INTERNATIONALLY
We started the execution of projects outside Spain, with the first clients in the Telco sector in Portugal and Brazil.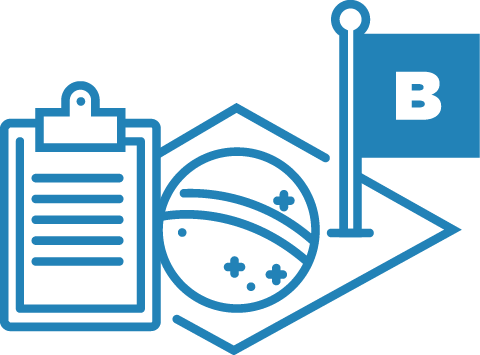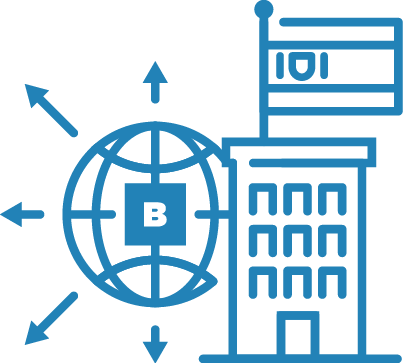 2007
WE OPENED OFFICES IN LATIN AMERICA AND CHANGED HEADQUARTERS
Opening of offices in Buenos Aires (Argentina), Sao Paulo (Brazil) and Santiago (Chile). New headquarters in Edificio Natea Bussiness Park, Alcobendas, Madrid.
2008
WE STARTED TO WORK IN OTHER SECTORS
We are firmly committed to Banking, and we are taking our first steps in other sectors (fashion, consumer, institutions...).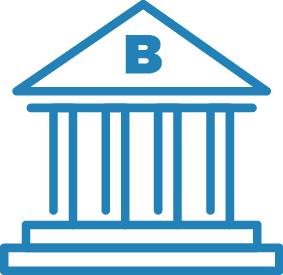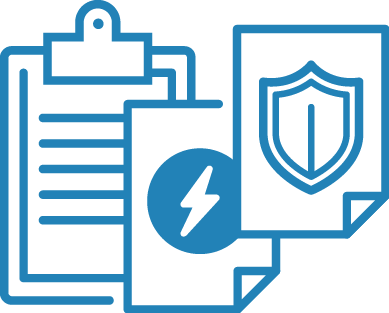 2009
WE CONTINUE TO DIVERSIFY
We started our trajectory in the Insurance sector and in the utilities sector (Energy).
2010
WE OPENED A NEW OFFICE IN SANTIAGO DE CHILE
The consolidation of the business in this market led us to establish a base in Chile.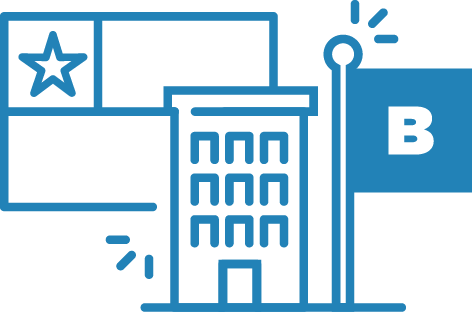 2011
WE LANDED IN THE TOURISM AND LEISURE SECTOR
We are strongly developing projects in this new sector, which is consolidated within the top 5 sectors of the firm.
2012
WE EXCEEDED 75 CONSULTANTS
The organic growth has led us to have a team of more than 75 professionals.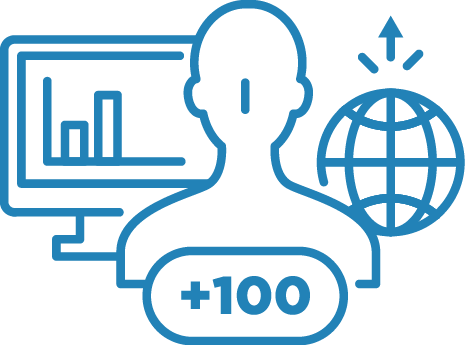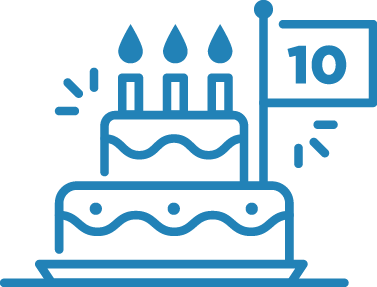 2013
WE ARE 10 YEARS OLD
After 10 years, we are already a consolidated firm, with an international scope that works with multinationals in different sectors.
2014
NEW OFFICE IN MEXICO CITY
We started the execution of projects in the country with expatriate foreign teams from the headquarters in Spain as well as from other offices in South America.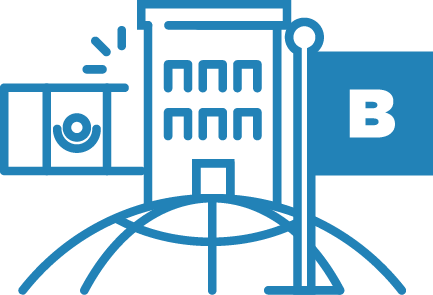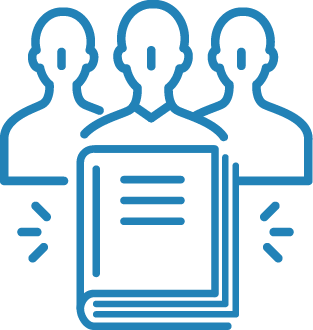 2015
BOOK AND CEM PROGRAM AT IE BUSINESS SCHOOL
Socios y Asociados de BRAINTRUST, expertos en Experiencia de Cliente publican el libro «Experiencia de Cliente» (Ed. Lid), y ponen en marcha el curso Executive de Gestión de Experiencia de Cliente en el Instituto de Empresa.
2016
ALLIANCE WITH DELL / EMC
We closed a partnership with Dell / EMC, to promote and develop digital transformation projects in Latin America.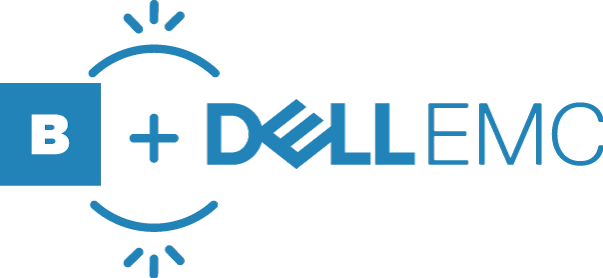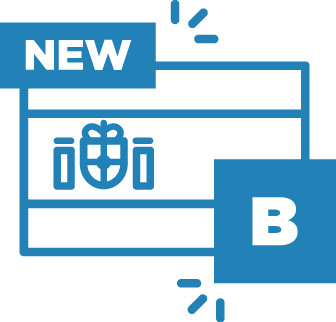 2017
WE RENEW OUR BRAND
We renewed our brand image and opened an office in Seville (Spain) to boost business in the region.
2019
ALLIANCE WITH VASS
We closed an alliance with VASS Consulting, to promote and develop projects together.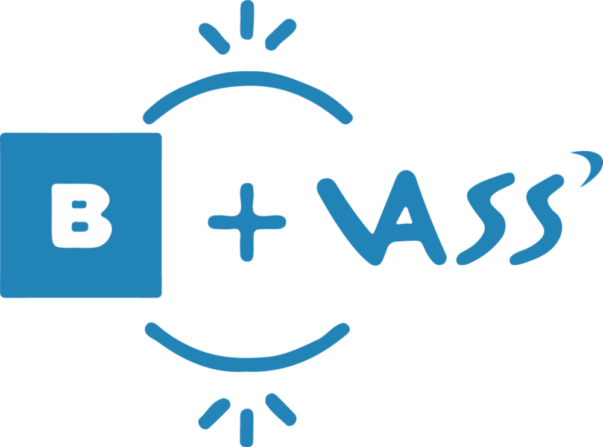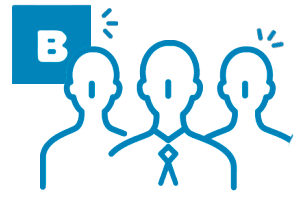 2020
SUPERAMOS LA PANDEMIA
En BRAINTRUST conseguimos superar la pandemia sin prescindir de ninguna persona de la organización.
2021
TELETRABAJO
Tras la pandemia, implantamos un sistema mixto de asistencia a la oficina, alcanzando el 60% de teletrabajo.