BRAINTRUST NEWS
BRAINTRUST news. Latest news about markets and projects in which we are involved, as well as all the operations and recognitions that we see fit to transfer to this page.
CUSTOMER EXPERIENCE
Novedades, artículos de opinión, tendencias y resumen de nuestra experiencia implantando proyectos de Gestión de la «experiencia de cliente» (Customer Experience) y Transformación Digital.
TOURISM & LEISURE
Novedades, artículos de opinión, últimas tendencias y estudios del sector de Turismo y Ocio en España. Novedades sobre el sector, de acuerdo al «Barómetro Leisure» de Braintrust.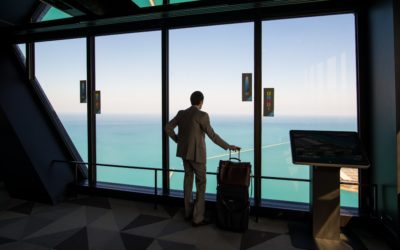 Business travel, responsible for 20% of industry travel, may not recover to pre-COVID levels until 2025, in the face of a wave of green awareness from governments, companies and travellers pursuing the goals of the 2030 Agenda.