BRAINTRUST NEWS
BRAINTRUST news. Latest news about markets and projects in which we are involved, as well as all the operations and recognitions that we see fit to transfer to this page.
CUSTOMER EXPERIENCE
News, opinion articles, trends and a summary of our experience implementing Customer Experience Management and Digital Transformation projects.
TOURISM & LEISURE
News, opinion articles, latest trends and studies on the Tourism and Leisure sector in Spain. News about the sector, according to Braintrust's "Leisure Barometer".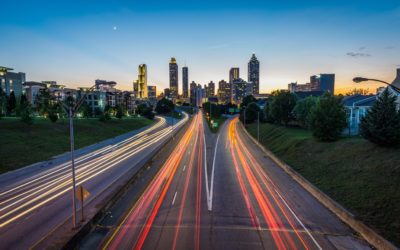 Data allows us to truly understand the changes that the market is aiming for, and today the market is in turmoil in the wake of the pandemic. A recent study with marketing decision-makers from several companies found that the volume of data is higher than ever...