Last week we have had the opportunity to organise, together with MarketingDirecto.coma breakfast meeting with heads of #experience of the automotive sector, where we shared data on the perception of the experience in different sectors. #momentsofcontact between customers and brands.
One of the conclusions is that customers are increasingly demanding a more personalised, consistent experience at all points of contact, including after-sales, and omni-channel. Furthermore, the sector, currently undergoing a huge transformation process, is somewhat stagnant in terms of experience delivery, especially in sales and after-sales.
During the breakfast, Jose Luis Ruiz (BRAINTRUST Partner) and Manuel Suárez (Associate Director), have had the opportunity to present to the attendees the results of a study conducted to car owners of different brands. In the study questions have been asked about how they value the experience they have had in the phases of Pre-Sales / Brand Awareness, sales and after-sales (official and unofficial workshops), and the results are revealing: clearly there are areas for improvement in both sales and after-sales, where the customer does not perceive significant differences, or personalized experiences especially when referring to the official workshops of the brands.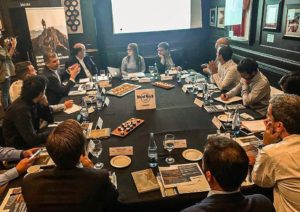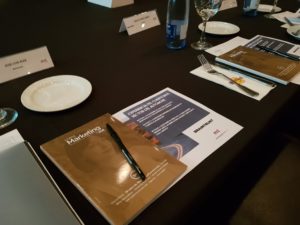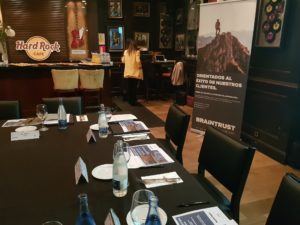 The attendees, managers of some of the brands represented in the study and partners in the automotive sector, gave their views on the sector and the results shown, with the general feeling being fairly unanimous that there is a lot of work to be done in terms of the experience offered to customers, in terms of personalisation and above all focused on the moments of contact between the customer and the brand related to the after-sales.
In short, a great opportunity to contrast visions in the automotive sector, which is facing (and is already facing) major transformations in terms of mobility and products in the coming years, but which cannot leave the customer to one side.
You can watch the video of the meeting below, as well as the news of the meeting developed by MarketingDirecto.com.